There are plenty of ways to find your happy on Rightmove, as it's Rightmove's mission to make home moving easier.
From Draw a Search to Keyword Sort, we have a variety of innovative features to help you find your next home – and now we have another exciting tool to show you.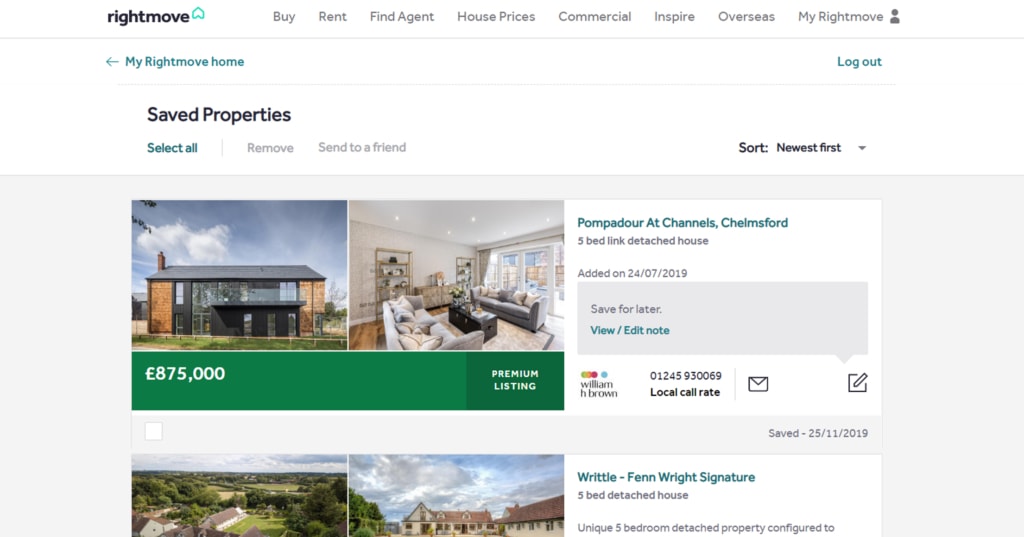 The View Notes tool, recently launched in MyRightmove, is so simple to use. To take advantage of it, all you need to do is create a free Rightmove account, or log in to your existing account.
From there, you'll be able to view and edit your notes on any properties you've saved, so that keeping tabs on your property searches is that bit easier. To access the View Notes tool, simply click 'view all' on your saved properties.
You can create an account here: https://www.rightmove.co.uk/register.html
Setting up a MyRightmove account is free and gives you access to a number of features, such as saving properties, setting up property alerts and saving your own search areas.
To get up to speed on all our other exciting features, you can read more about them here.
Alternatively, if you're looking for some information on buying, renting, selling, being a landlord or student properties, head over to our advice centre.